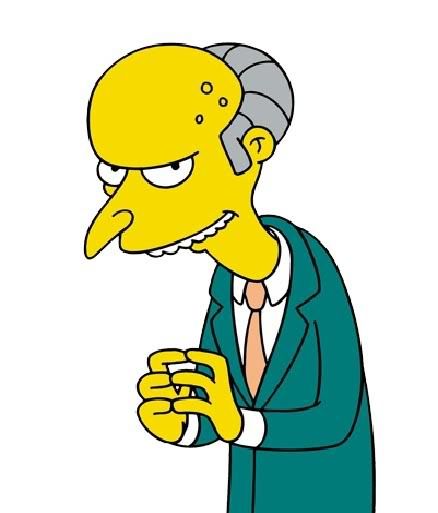 I don't know if this happens with you guys, but when I think of evil businesses, telecom companies are the first to come to my mind, it could be the numerous complain-about-your-ISP tweets that I read every day, maybe because I spend a lot of time on the internet (and the phone). It could also be THAT THEY WON'T STOP REMINDING ME OF THEIR UNFORTUNATE EXISTENCE IN MY LIFE, yes, spam SMS! No, I do not want to subscribe to your SMS channels, I do not want to visit your café, I don't want you to tghanili, nor do I want to asamm3ak, I'll watch the discovery channel on TV thank you very much and I most certainly do not care about my horoscopes, I know; Monday will be dull and boring, how about you do what you promise, and stop ripping me off (two totally unconnected things).
Ok, forget telecom, let's discuss quality of products and services here, I'm pretty sure people will jump and defend businesses by saying that Jordan is not an industrial country, and that we're not developed. When you get the chance, take a look at products that were made in Jordan and exported to Europe or the US, quite impressive and at the same time frustrating, to realize that your country is in fact capable of producing high quality products and crops (from apparel to fruit and vegetables) but that 'they' don't think the Jordanian market is good enough for such products.
Moving on to after sale, how many positive experiences have you had with customer service in any company? One? Two? Out of how many? And why are there even any bad experiences? Ever tried to fix an appliance that still had its warranty valid? To return something that still had the tag on? Has your internet service provider ever fixed your problem after your first call? In fact, have they ever done anything over the phone except telling you to visit their shops and that this call is recorded for quality assurance purposes? How many times have you decided not to return something faulty just so you do not go through the experience with a grumpy employee?
This is nothing. What about if the service was medical care? With the degradation of ethics that reached even the profession where ethics are most needed, hospitals and even clinics are nothing but businesses now, with money as the ultimate target; you're sick? Here's a bunch of expensive unnecessary tests that your insurance should pay for because they're jerks. What? You don't have insurance? Here's a trial-and-error prescription, try that and if you die, come see me, but please make an appointment. The Hippocratic Oath now means nothing to a lot of doctors and malpractice is yet another issue that needs a dedicated post.
I can go on and on about this. Bottom line: business is yet another sector that is in a dire need of reform.