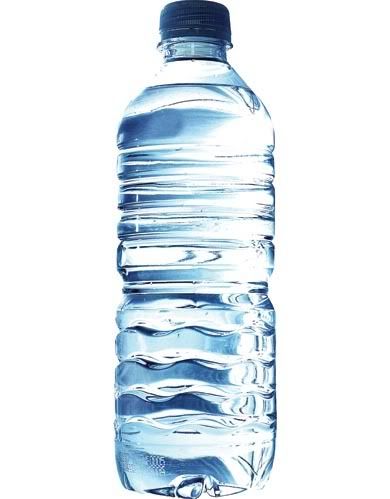 1. Bottled water causes cancer like, the next day, if you drink it you'll get gum cancer, if you hold it you'll get hand cancer, if you pour it over your face you will become ugly and then get face cancer.
2. If the mouse you are using has a scroll, then it's most likely made in the USA, and Americans use real mice to make them, can't you see the tail? They're trying to kill us by giving us plague.
3. Using Facebook is bad for your kidneys, because the Facebook logo radiates a special type of ultraviolet rays that aims straight at your kidneys and gives you kidney stones, quit Facebook now!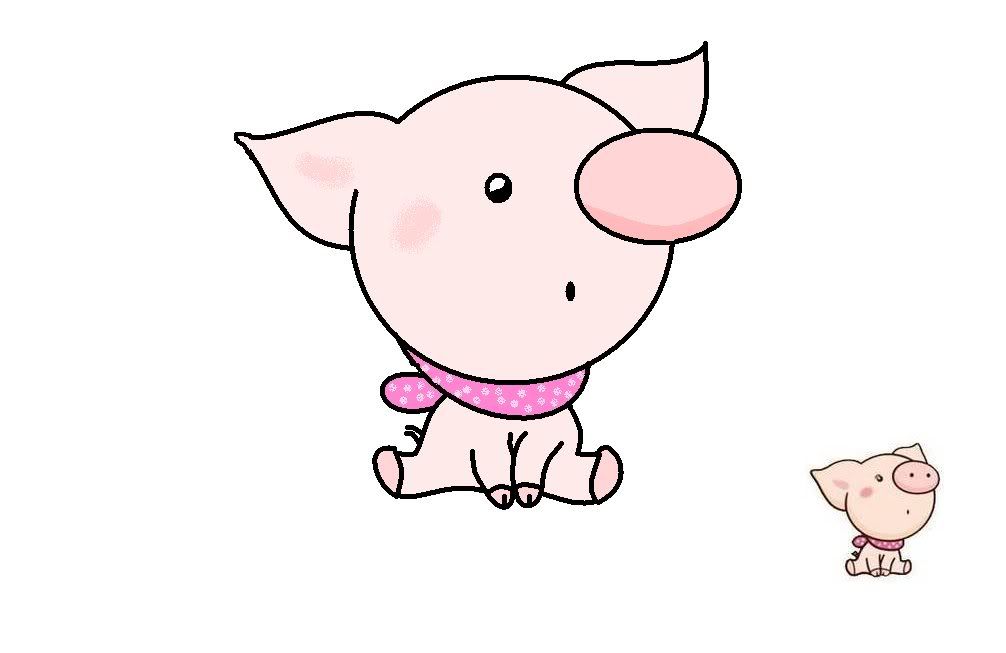 4. ChanelDiorGabbanaArmaniDolceRabanne's latest perfume is made of pig urine, do not buy it! The people behind it are Zionists and they're also trying to kill us, spread the word if you want to go to heaven.
5. Red lipstick is made of elephant blood, if you wear it on your lips, you'll grow a trunk.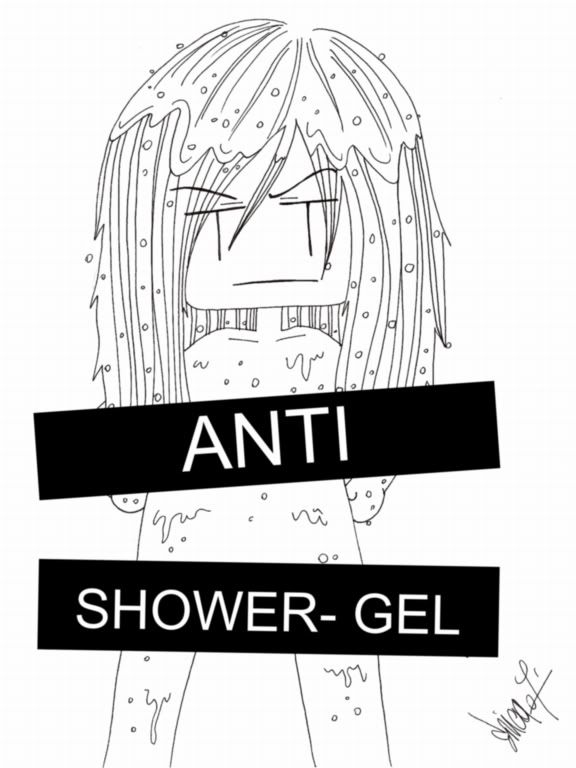 6. Shampoos, shower gels, soaps and any personal hygiene products that contain the ingredient "Aqua" will make you blind, if you read the word aqua on the shampoo bottle, get out of the shower immediately, a friend of mine ignored this advice and she now has clean hair!
7. Potato chips will make you pregnant because farmers give the potatoes hormones to make them grow faster, and these hormones increase fertility in a way that you can get pregnant by yourself.
8. Shaving your beard causes the hair follicles to migrate to the inside of your body and then grow to make a huge hair ball inside your stomach, that's why guys who shave their beards feel full most of the time.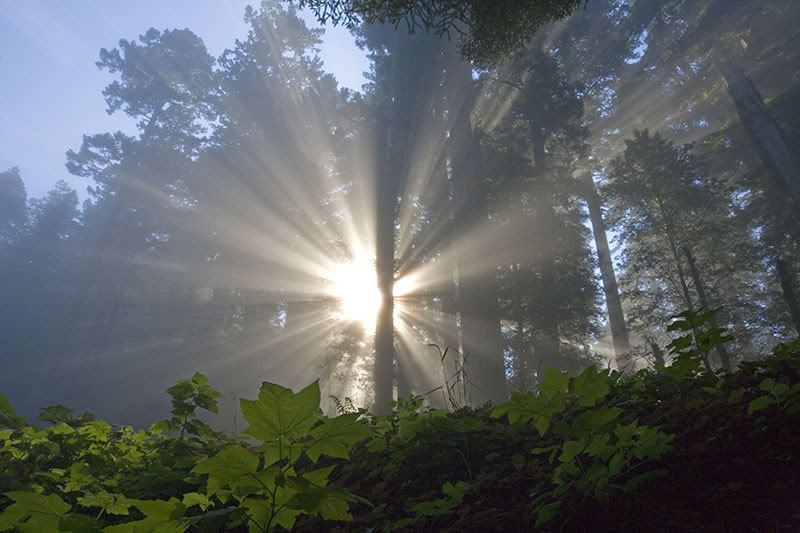 9. Wearing bright-colored clothes causes the sunrays to penetrate your skin and your lungs will be slowly cooked. You should only wear beige.
10. If you talk on your mobile phone for long periods of time, you'll have a heart attack. Well, technically, you might if you get a fat bill.
There. I hope this post is as informative as I intend it to be.
Please people, stop this nonsense. If you really believe such emails will save the humanity in one way or another, would you please check if the info is correct before you go forward them to all the 50 contacts you have?